typography, layout, photo retouching, illustration
We have designed 16 volumes of LiveSmart to date.  Take a look at some highlights!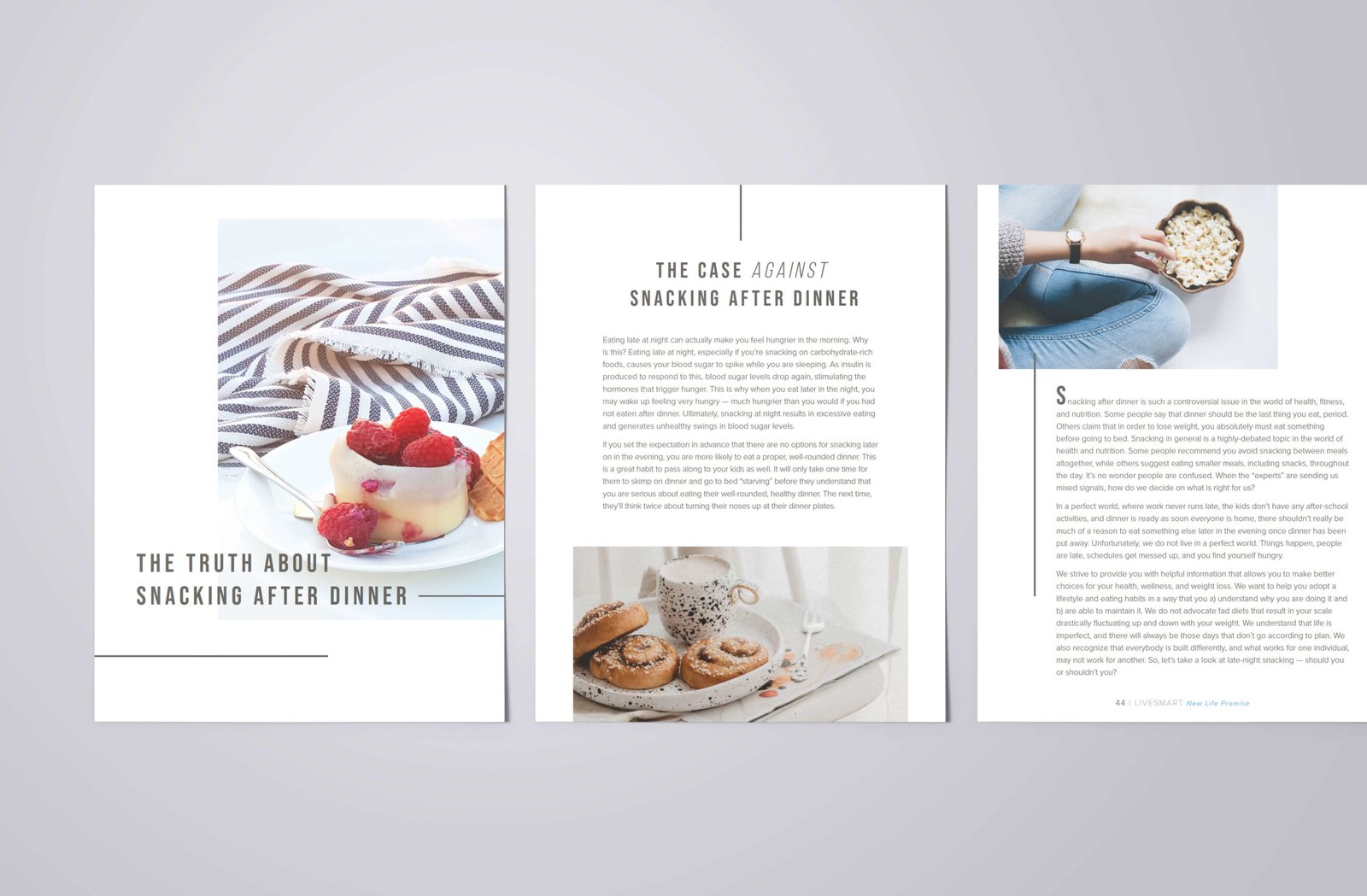 We would love to hear from you and how we can bring your ideas to life through design. Reach out and tell us about your project or just say hello!