The Best Free Stock Photo Sites
In order to create beautiful designs, high quality stock images are ESSENTIAL. The best way to cheapen a design is using poor photographs. Beautiful stock images can also get pricey so I am always on the lookout for websites that offer great quality FREE stock images.
Here are my top 5 go-to free stock image websites:
This is my favorite site for free stock images. I love that the images are added by fellow creators. These images are modern, trendy, fun, and clean. The only downside with Unsplash is it has becoming VERY popular so if you're looking for originality in your images you may not find that here.
The next 5 sites I go to when I can't find what I'm looking for on Unsplash.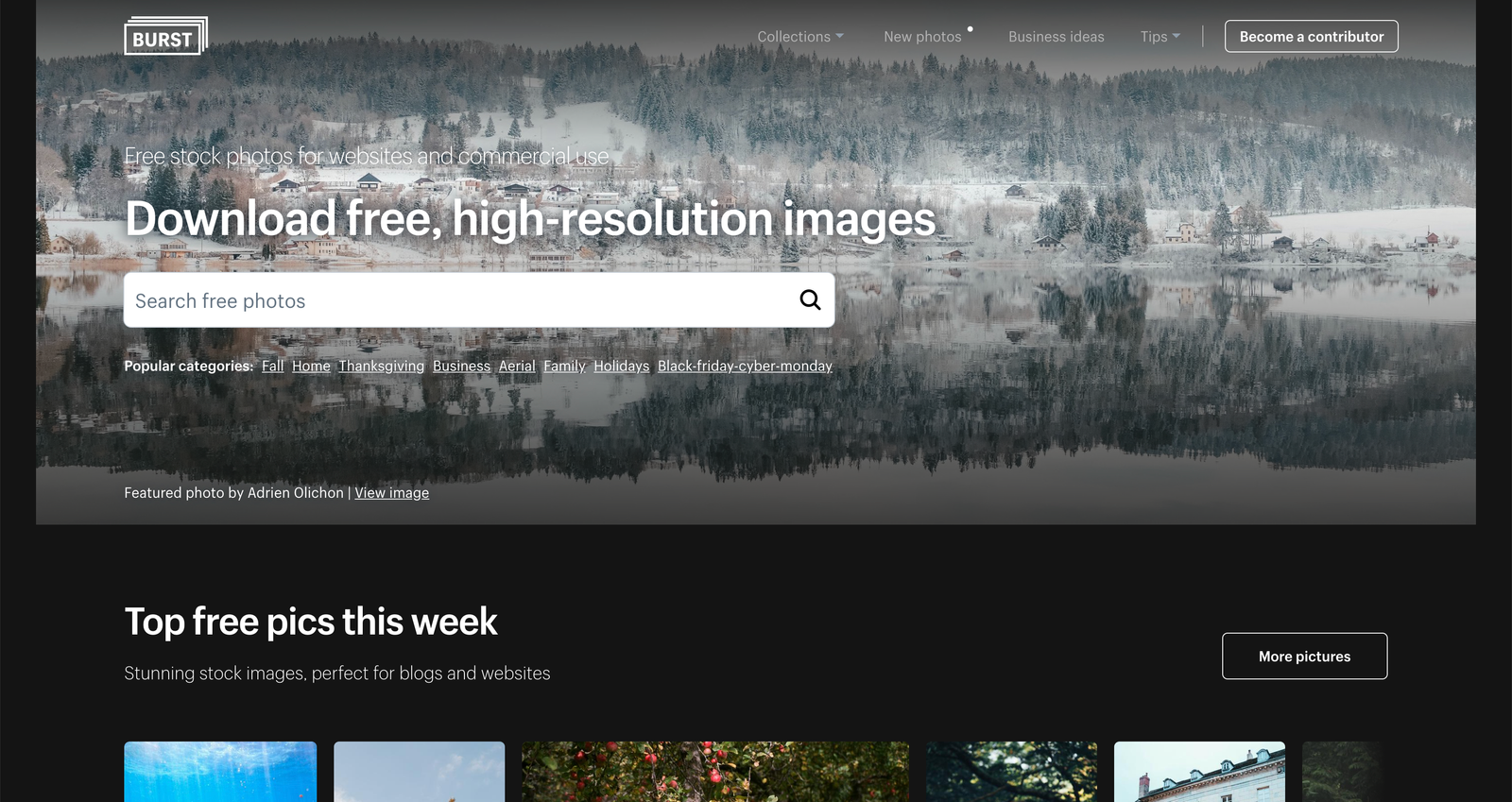 These are my current favorite sites.  I would love to hear any site that you love using for free stock images!
Newsletter
Subscribe For Design Tips & Company Updates